Special feature of Summer in Lake Hamana
Traditional fishing which continues over 100 years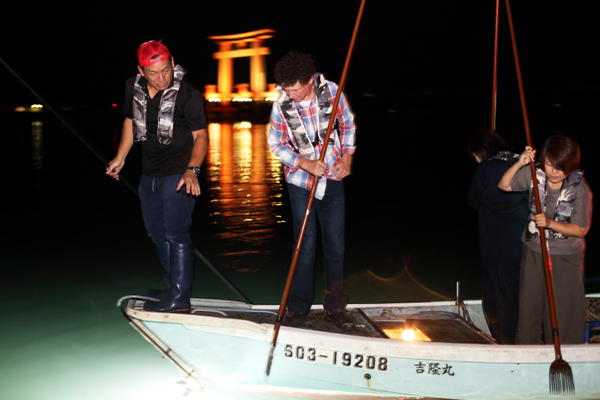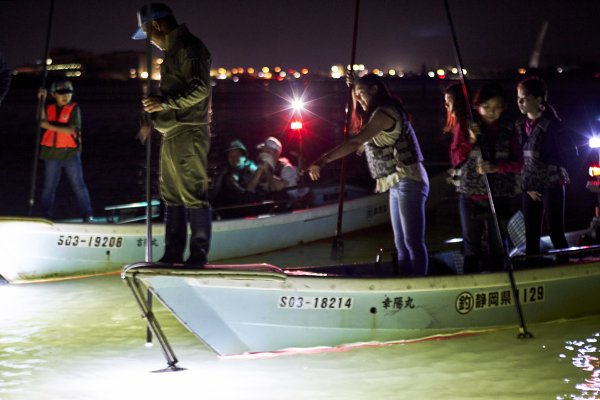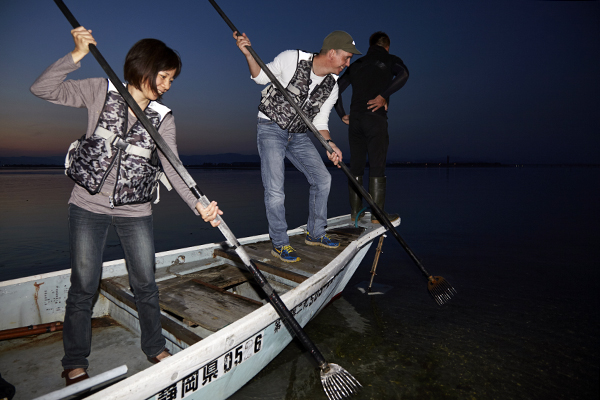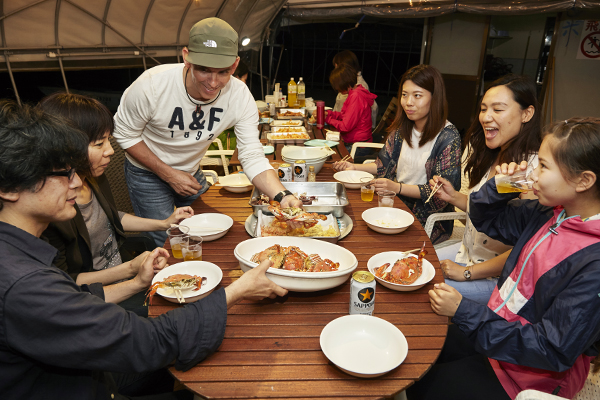 At Lake Hamana in Hamamatsu city, there is a unique way of fishing that has been locally practiced for over 100 years. The fishing is done from May to September in the shallow area of the southern part of Lake Hamana. Ships depart at sunset, and use lights to illuminate sleeping fish and marine life below, which are caught and scooped into nets. Lake Hamana is a famous saltwater lake, and has quiet waves, so you can easily see the bottom of the lake and the many fish that live there. Also there are many shallow spots where fish can be harpooned, thus this style of spear fishing has proliferated in the area. You can bring your catches home, but also you can eat them at "Takiya-tei," a raft located on the lake. The boatman on each "Takiya-tei" raft prepares the seafood as tempura, miso soup, etc. The seafood you eat on the lake is exceptional!
WE RECOMMEND!!
Takiya ryo and accommodations plan
The featured accommodations are a private lodge with a dedicated dock, so guests can leave for the fishery directly from the inn, and guests can venture out after dinner.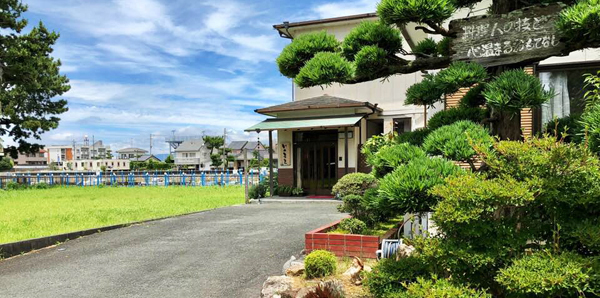 MORE READ!
Availability
May 15 ~ end of Sep.
(Reservations start from May first)
※For making a reservation in October, please contact us for consultation.
Deadline
Up to 7 days in advance
Start Time
Choose from ①7pm or ②11pm
※Start time is subject to the sunset time.
Duration
About 3 hours
Meeting Place
Bentenjima beach park, Yuto branch of Hamana fishing cooperation, THE HAMANAKO, or XIV HAMANAKO
Language

Japanese

※with interpreter(English・Chinese)

Capacity
Up to 3 adults on the 1st boat, up to 4 adults on the 2nd boat and onward.
※An interpreter will be on board the 1st boat.
※Up to 19 people (5 vessels)
Itinerary
・Departure from a boarding point.
・Spearfishing experience
・Dinner on the raft with chairs and tables
・Dismissed at the boarding point
---
Fee
| | |
| --- | --- |
| 1 boat (up to 3 people) | ¥66,000 |
| 2 boat (up to 7 people) | ¥120,000 |
| 3 boat (up to 11 people) | ¥200,000 |
| 4 boat (up to 15 people) | ¥260,000 |
| 5 boat (up to 19 people) | ¥330,000 |
Included in Cost/ Spearfishing experience, Dinner on the raft, Interpretation

Numbers of children under elementary school allowed on board: 1st boat (2 adults + 2 children), 2nd boat and onward (2 adults + 3 children) or (3 adults + 2 children)
The dishes offered at the raft consist only of seafood. You are permitted to bring additional food and drink (such as rice balls, bread, etc).
We will contact you about the tour cancellation the day before in the case of severe weather conditions.
---
Method of Payment
Advance payment: PayPal
Cancellation Charges
7 Day to 3 Day Notice:¥3,000
2 Day to 1 Day Notice:50%
Cancel on the day of the tour or fail to show:100%
※Cancellation due to the weather will incur no charge.
---
How to Reserve
Please send the following information to info@inhamamatsu.com at least 7 days in before to make a reservation.
Desired Date (up to three requested dates)
Desired Start Time(7pm or 11pm)
Requested Number of Boats
Requested Number of People
Main Guest's Name
How you can be reached on the day of reservation (cell phone, email, hotel, etc)
※To ensure that we can reach you the day before, please provide us with your contact information.
Requested Boarding Point
(Bentenjima beach park, Yuto branch of Hamana fishing cooperation, THE HAMANAKO, or XIV HAMANAKO)
Nationality (for purpose of our tourism survey)
Information
Onsite safety videos available (English, Simplified/ Traditional Chinese)
Where to ride on
Bentenjima beach park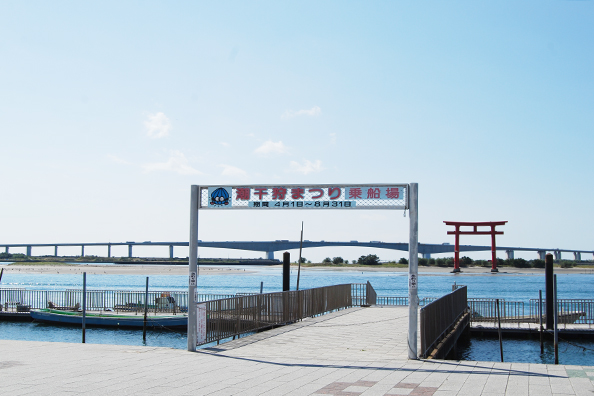 Yuto branch of Hamana fishing cooperation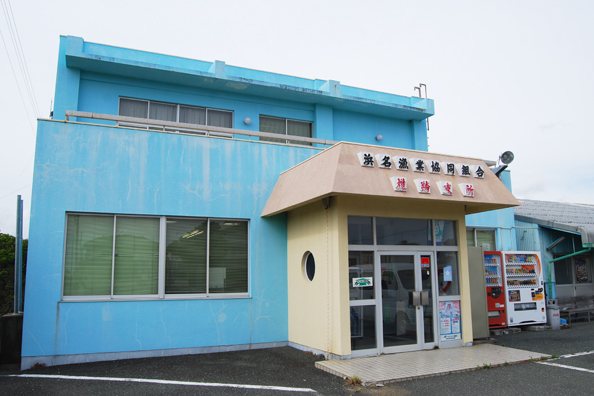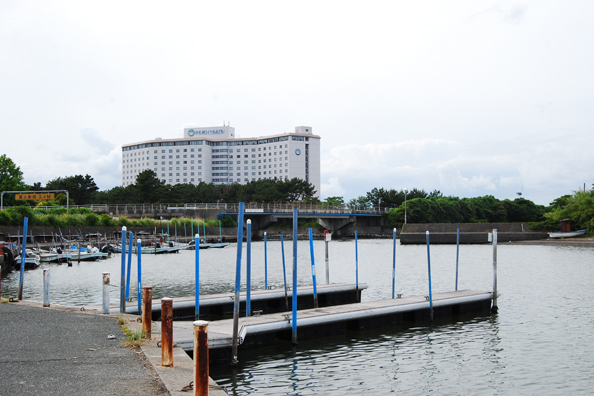 THE HAMANAKO
XIV HAMANAKO
2023.4.20 update
Content may be subject to change after publication. Please also note that we are not accountable for loses and damages that may occur as a result of said changes.