Recommend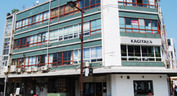 Shops
"KAGIYA building" is attractive because of the profound atmosphere from fifty years ago, and is one of the trendsetting places in Hamamatsu where creators and designers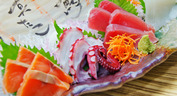 Food & Drink
At Tenku, you can enjoy original cuisine using carefully selected food and flavor showcasing local ingredients. Our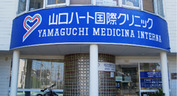 Basic info
Our clinic is also open on weekends, and can cater to Japanese and international patients.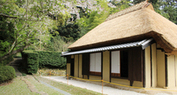 Art & Museum
At this memorial house, you can learn about his ambition and passion.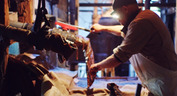 Factory Tour
Meijiya Shoyu was established in the 8th year of the Meiji era (1875), and its technique has been closely protected as it has passed down the generations of this family run company.
Report
IN HAMA PODCASTSOur podcast that gives you information on what's happening around Hamamatsu area.
UNIVERSE AND YOUA lifestyle blog based on our lives in Japan, and in Fashion.
Essential info